About us
Why we do what we do.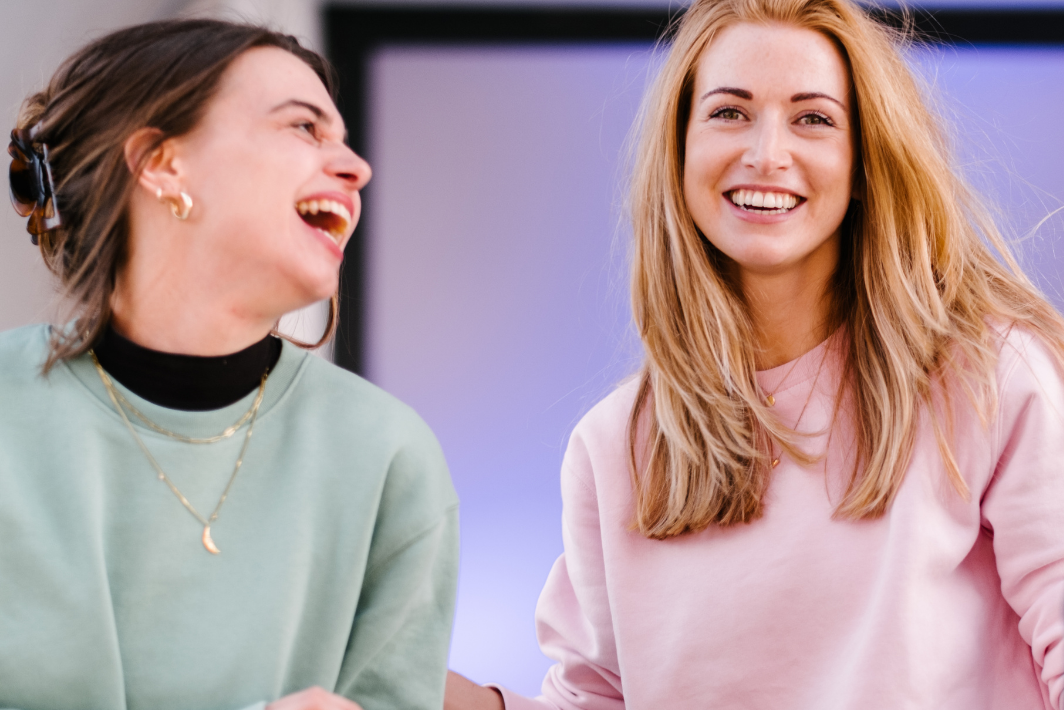 Our mission:
At Jobsrepublic we use technology to connect people with jobs that really fit them. We believe that people who do work that matches their passions, motivations and talents bring out the best in them.
People who utilize their strengths create optimal and successful organizations with great work environments. We believe that there is a perfect job for everyone and Jobsrepublic does everything to make that perfect match.
Achieving that perfect match is our mission.
What if we just helped everyone get the perfect job...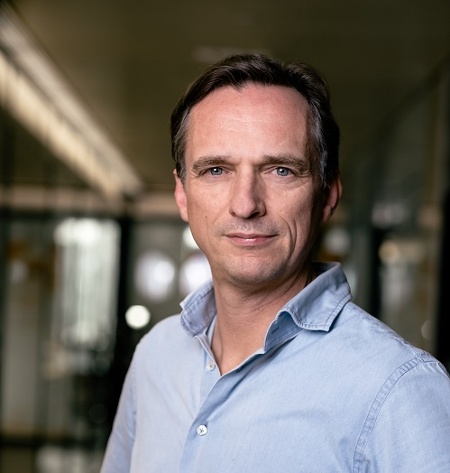 Most people accidentally stumble into their dream job
We're here to lend fortune a hand
The best things happen when you are busy making other plans. We believe that this is also true when it comes to the perfect job. We assure you, you don't have to go looking for it, but instead that the ideal job comes looking for you.
We find you and find the pitch-perfect story to match your wishes and needs in a job and organization. We take you by the hand and bring you the opportunities you didn't know you were looking for, and then we make sure that taking that step is as simple as possible.
That's the way we bring you in contact with your dream job. That is what we do for candidates, and it's how we help your organization get the best people.
Our Team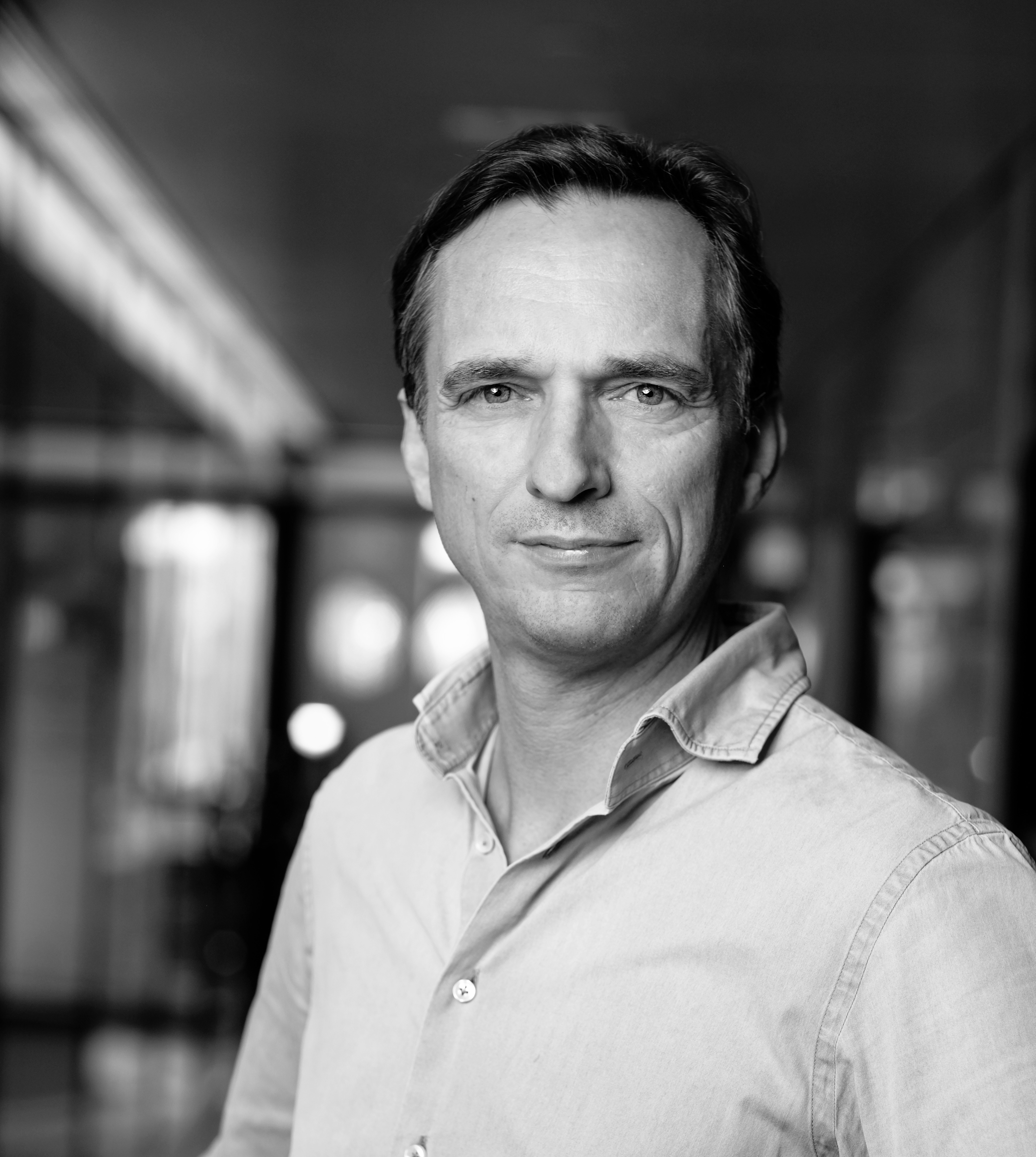 Eric van Bourgonje
CEO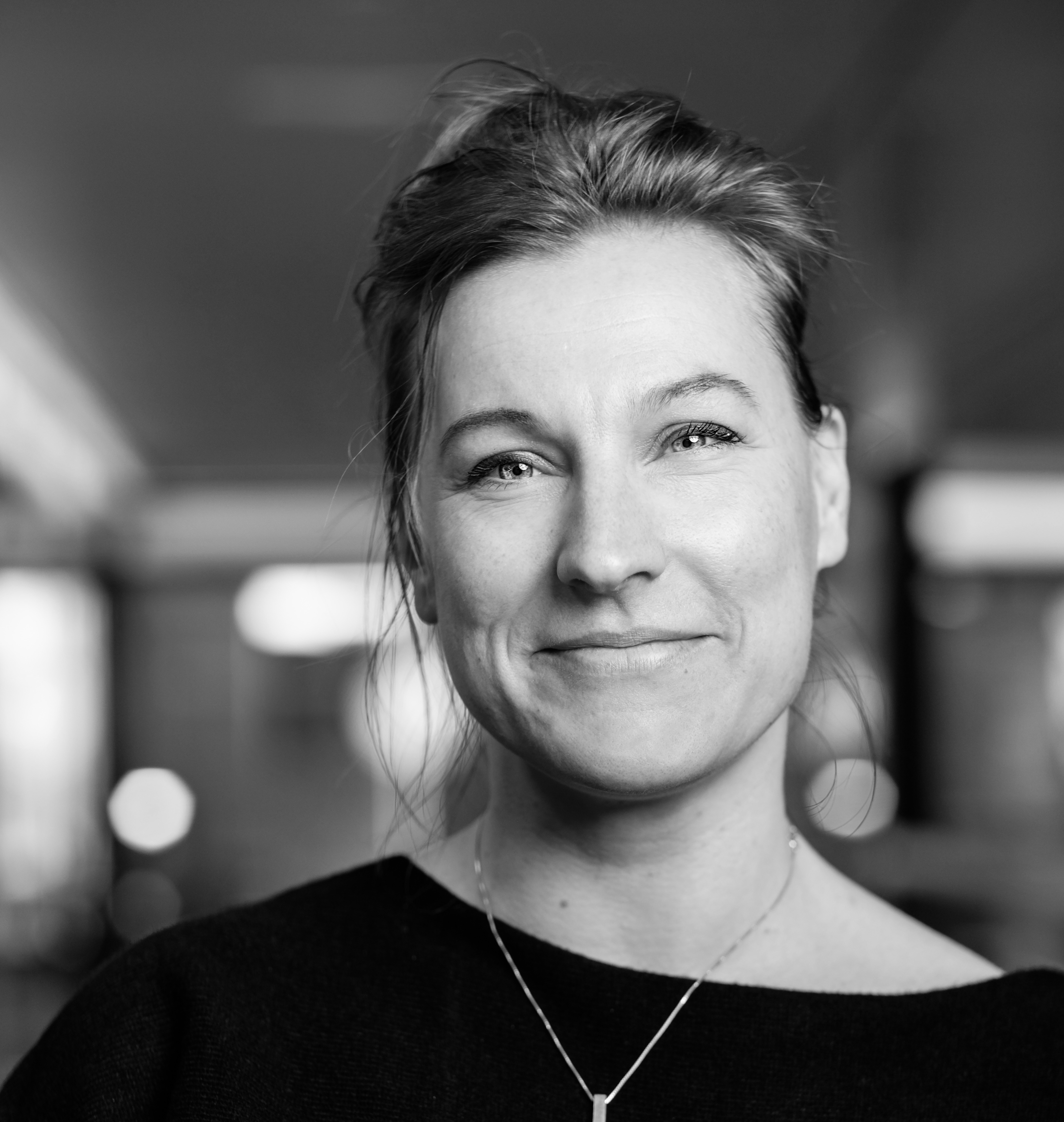 Annette Schoen
Officemanager / PA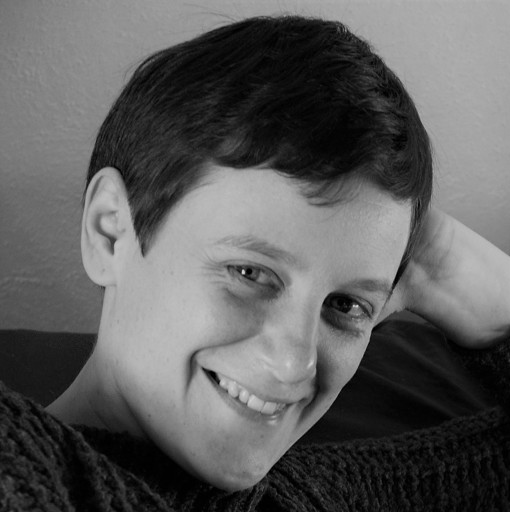 Anna Newby
Financial Specialist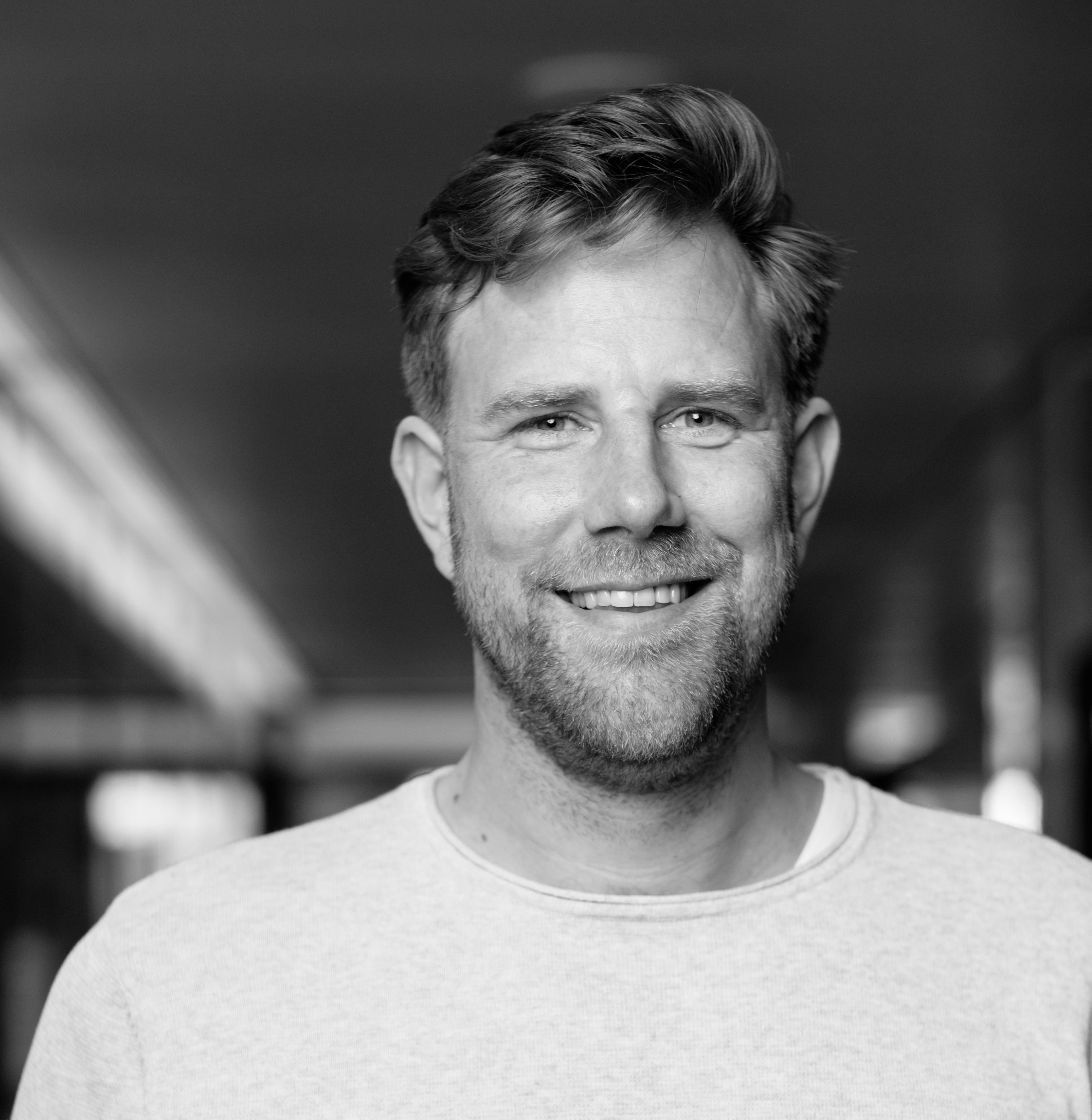 Niels Beuker
Web Content Specialist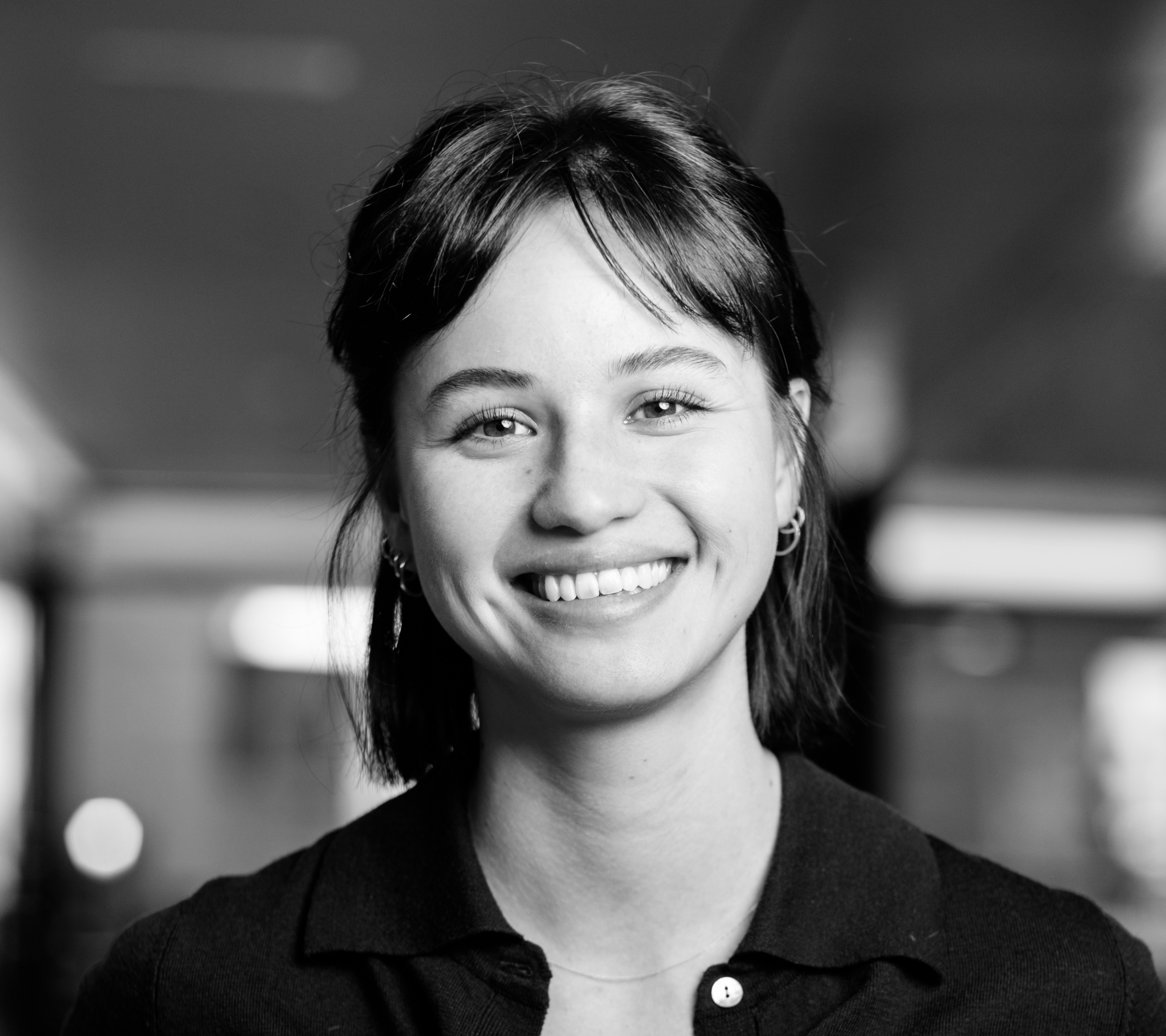 Anne-Mei Chin
Online Marketing Coördinator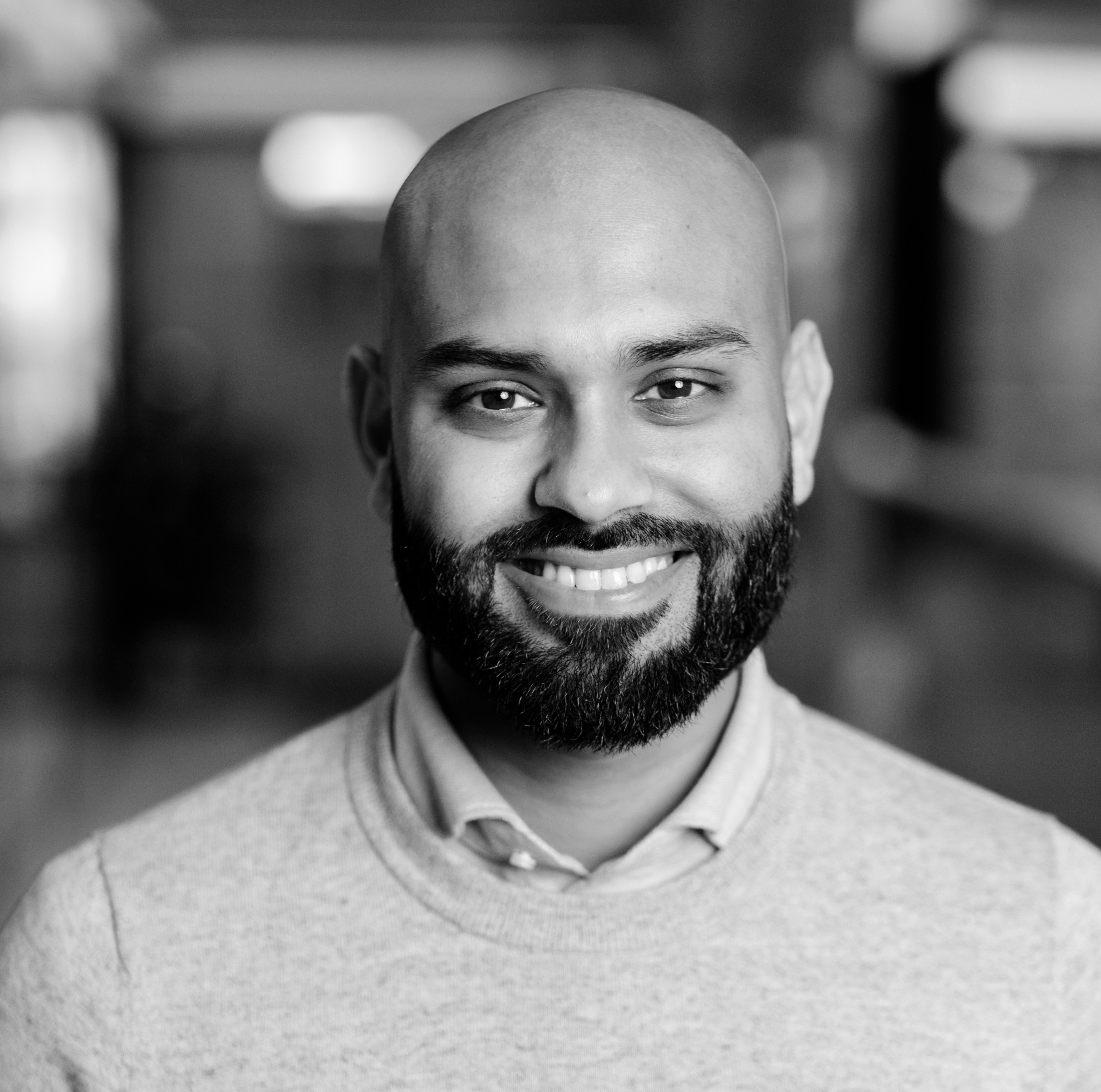 Priyant Khemai
Digital Performance Marketeer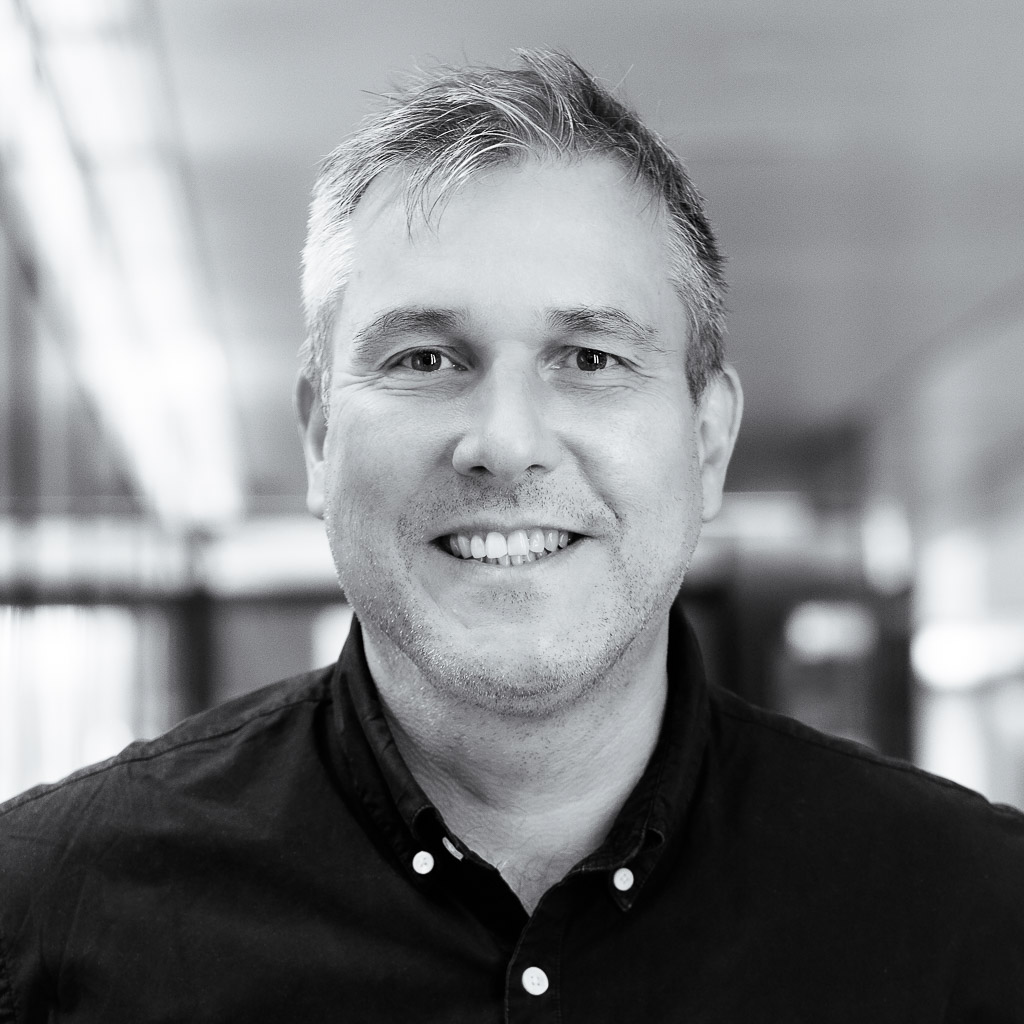 Maarten Gajentaan
Senior Designer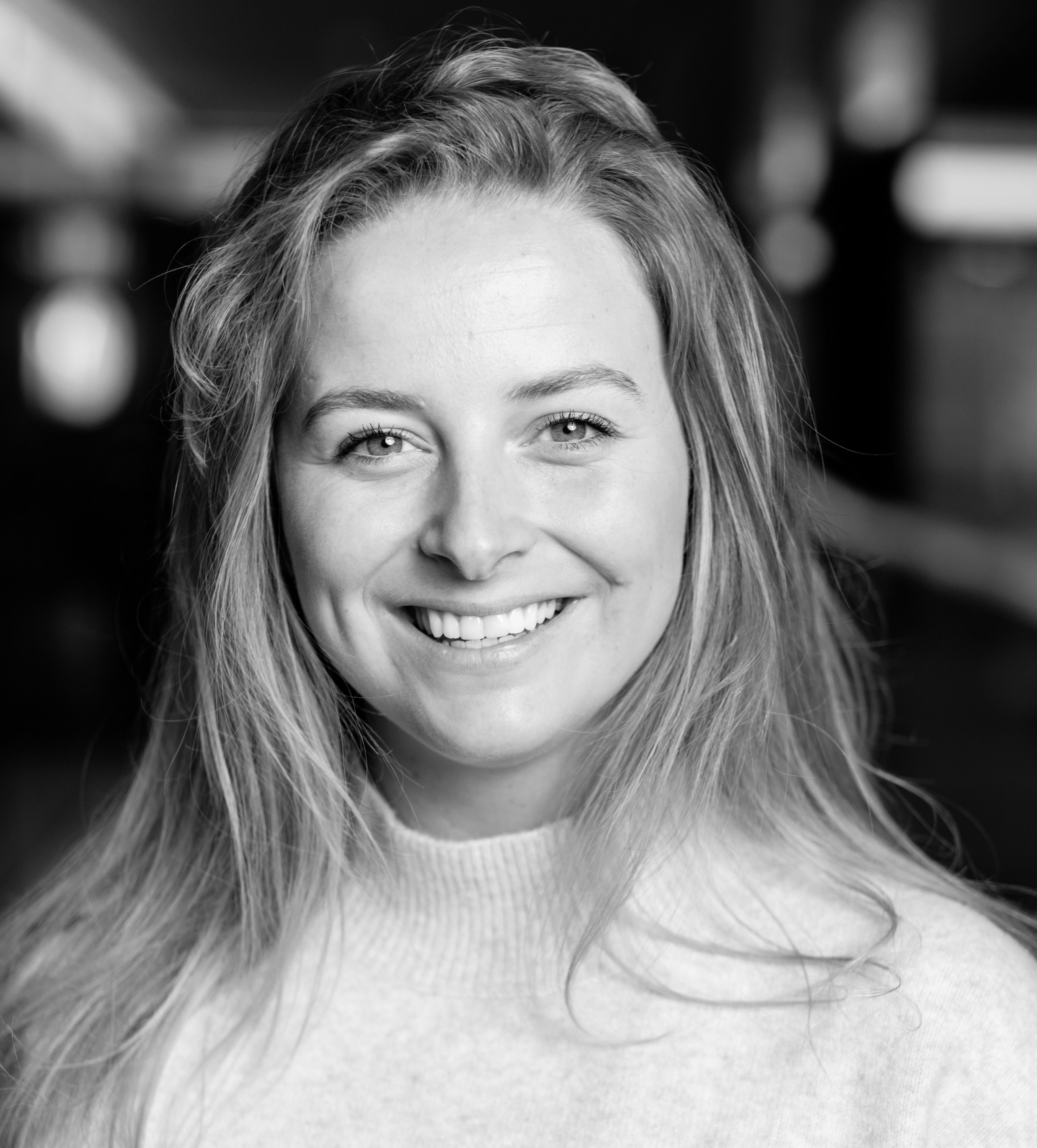 Pam Evers
Interim Creative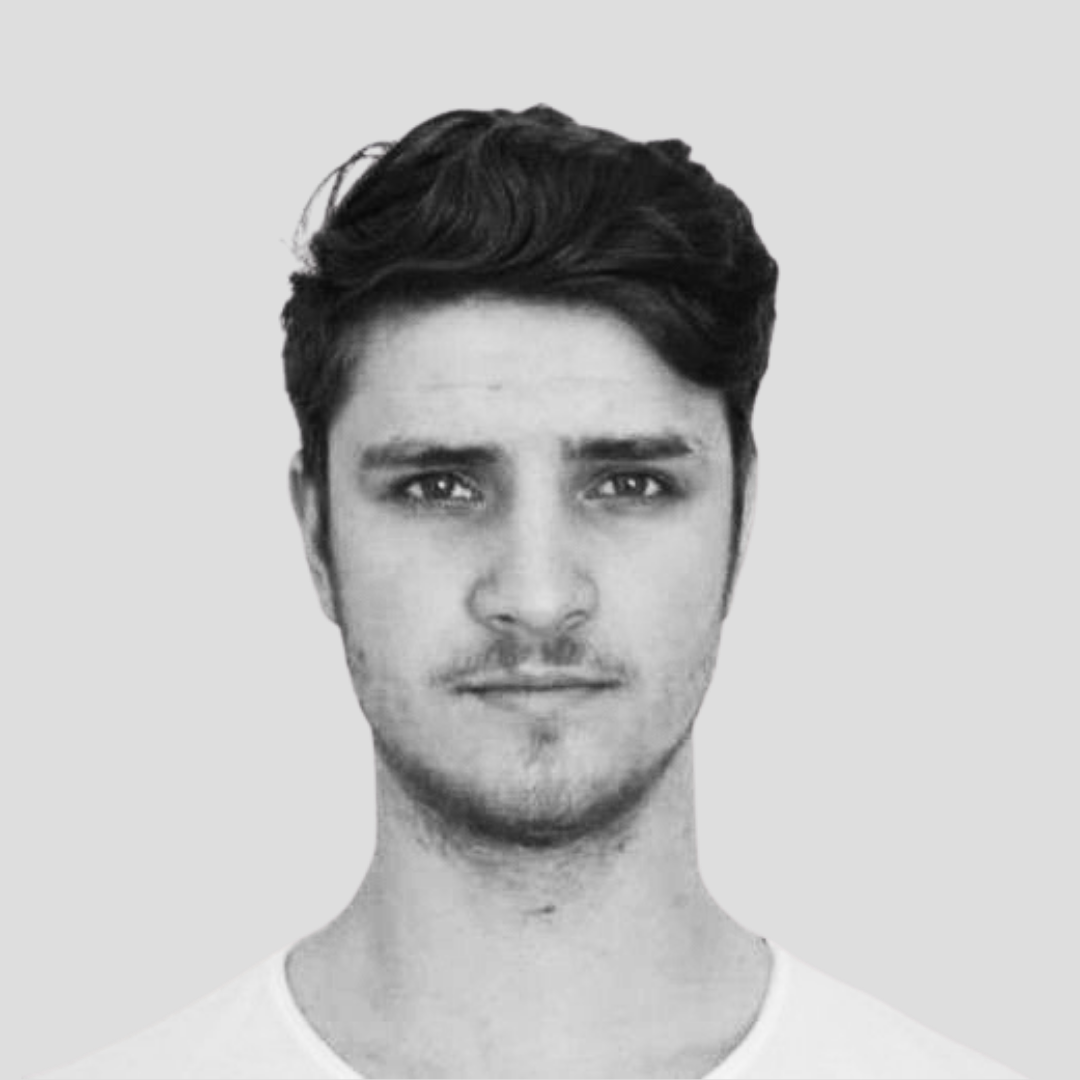 Razvan Hutanu
Junior Backend Developer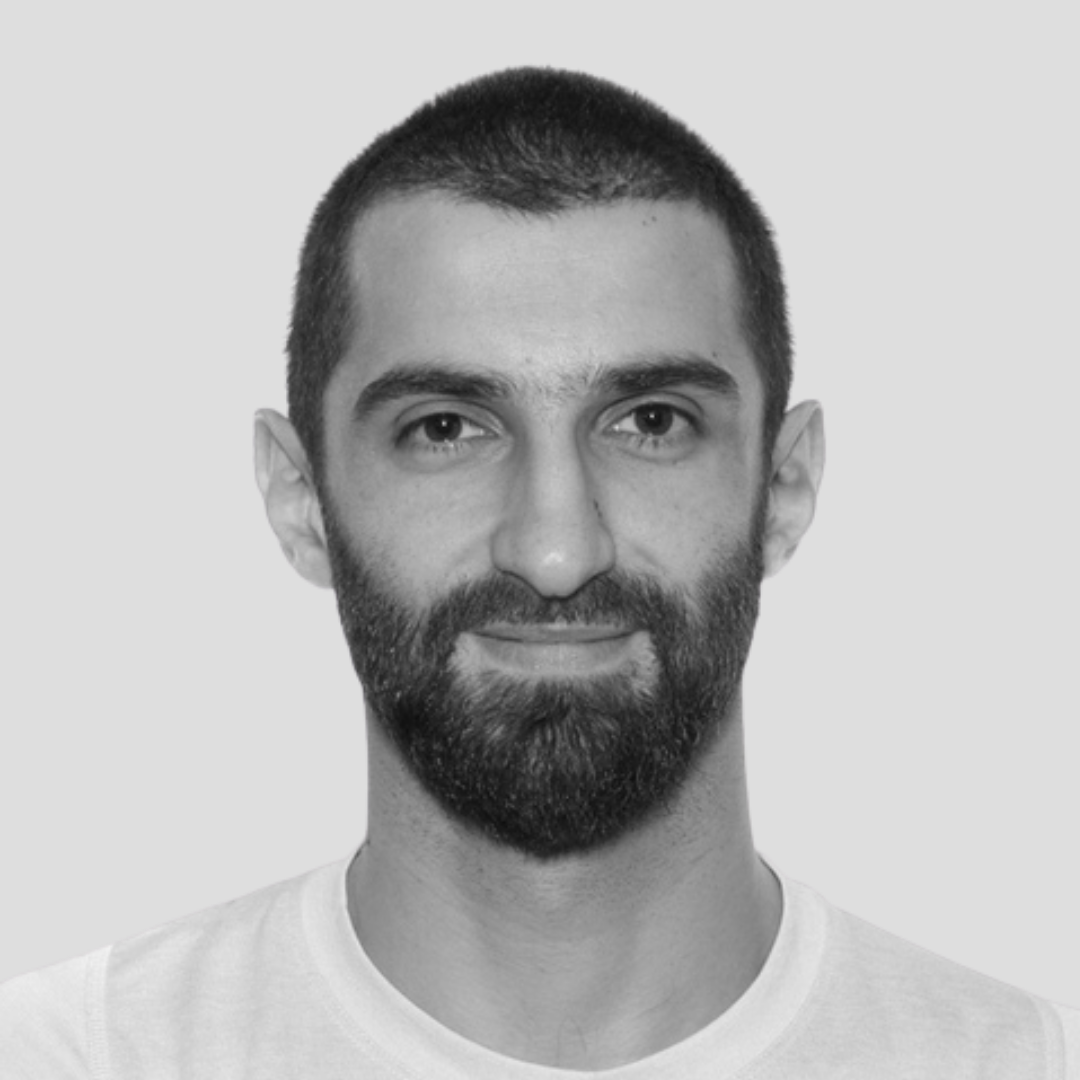 Joe Aouad
Senior Backend Developer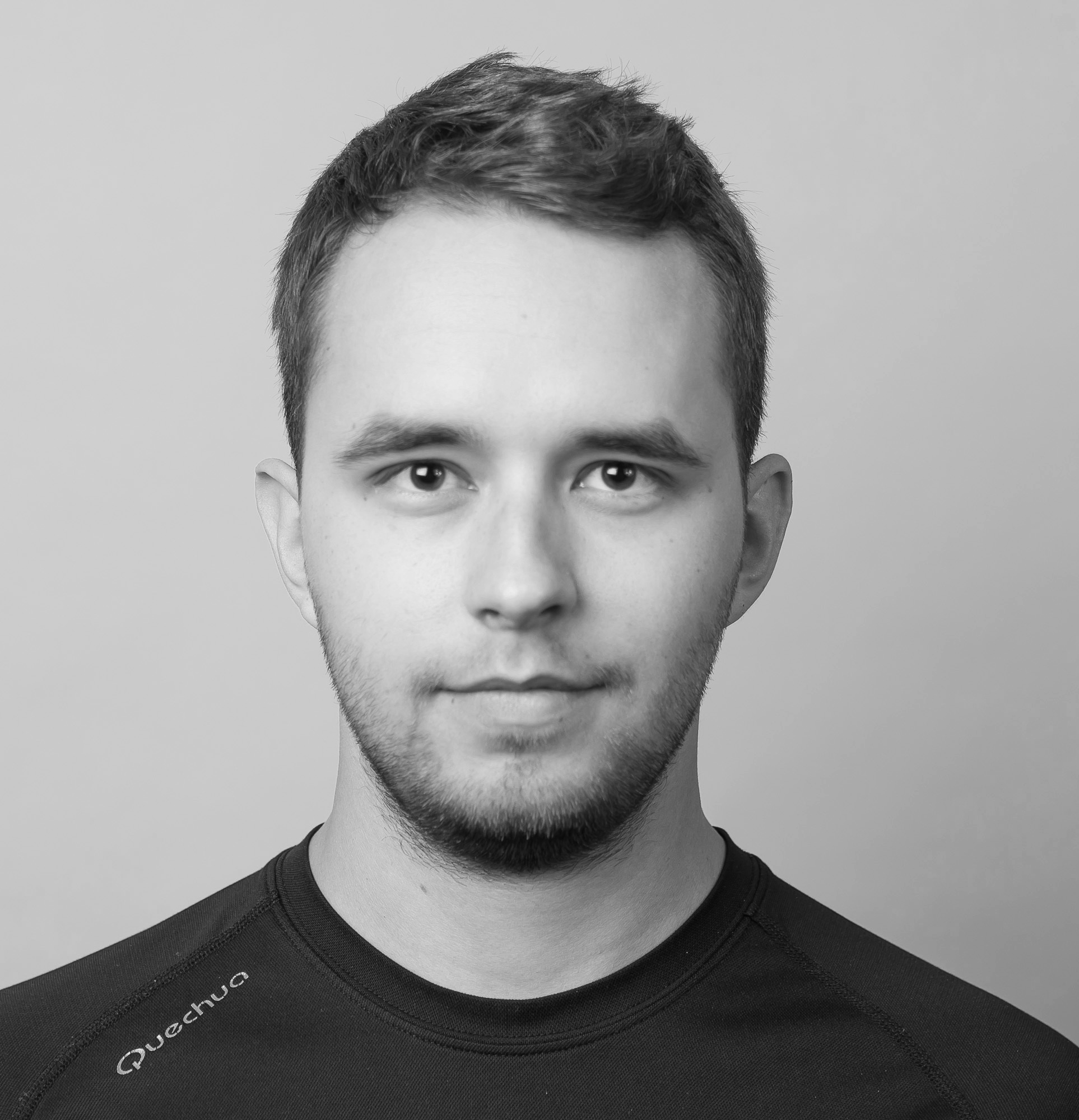 Dominik Knechta
Senior Frontend Developer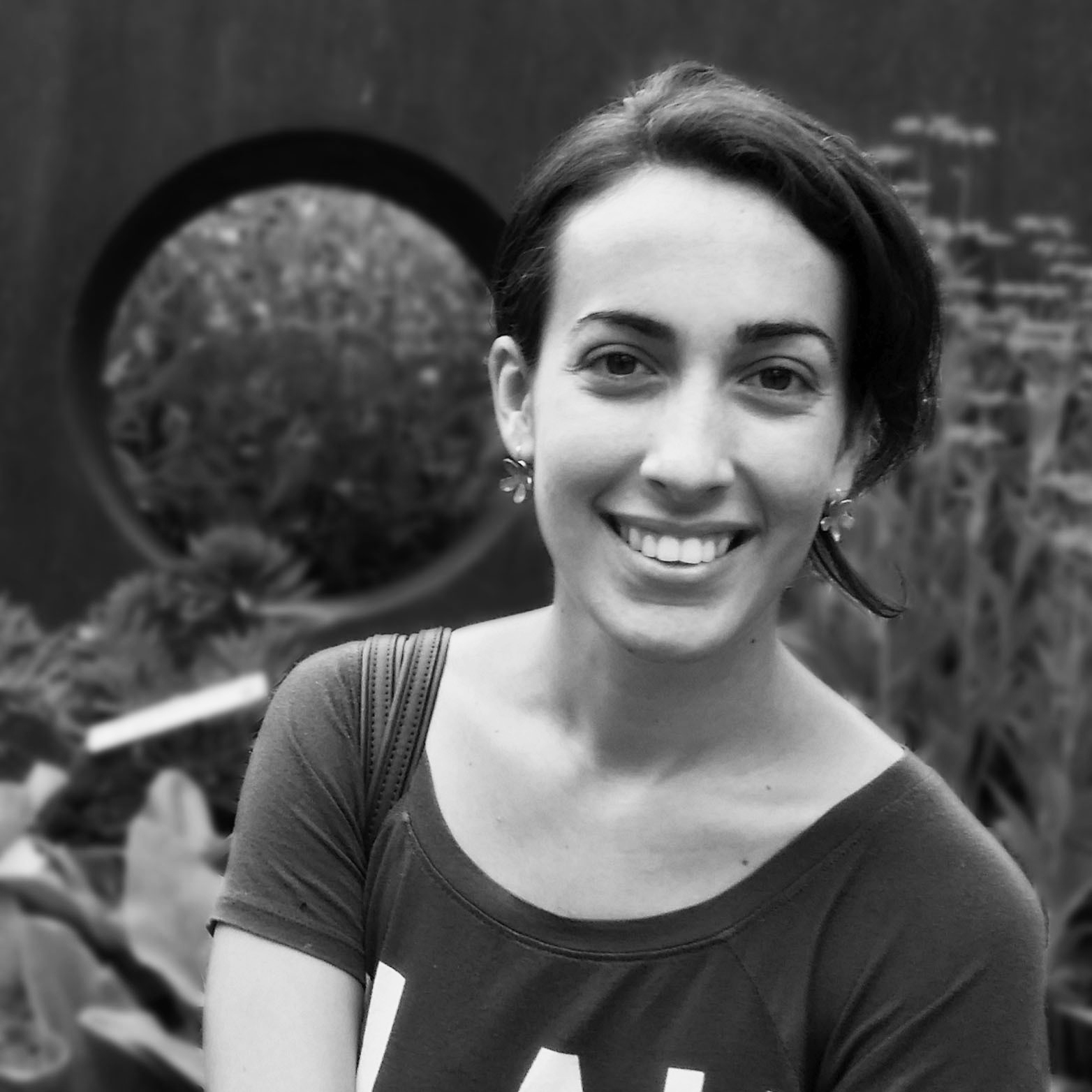 Marian Morgalo
Senior Frontend Developer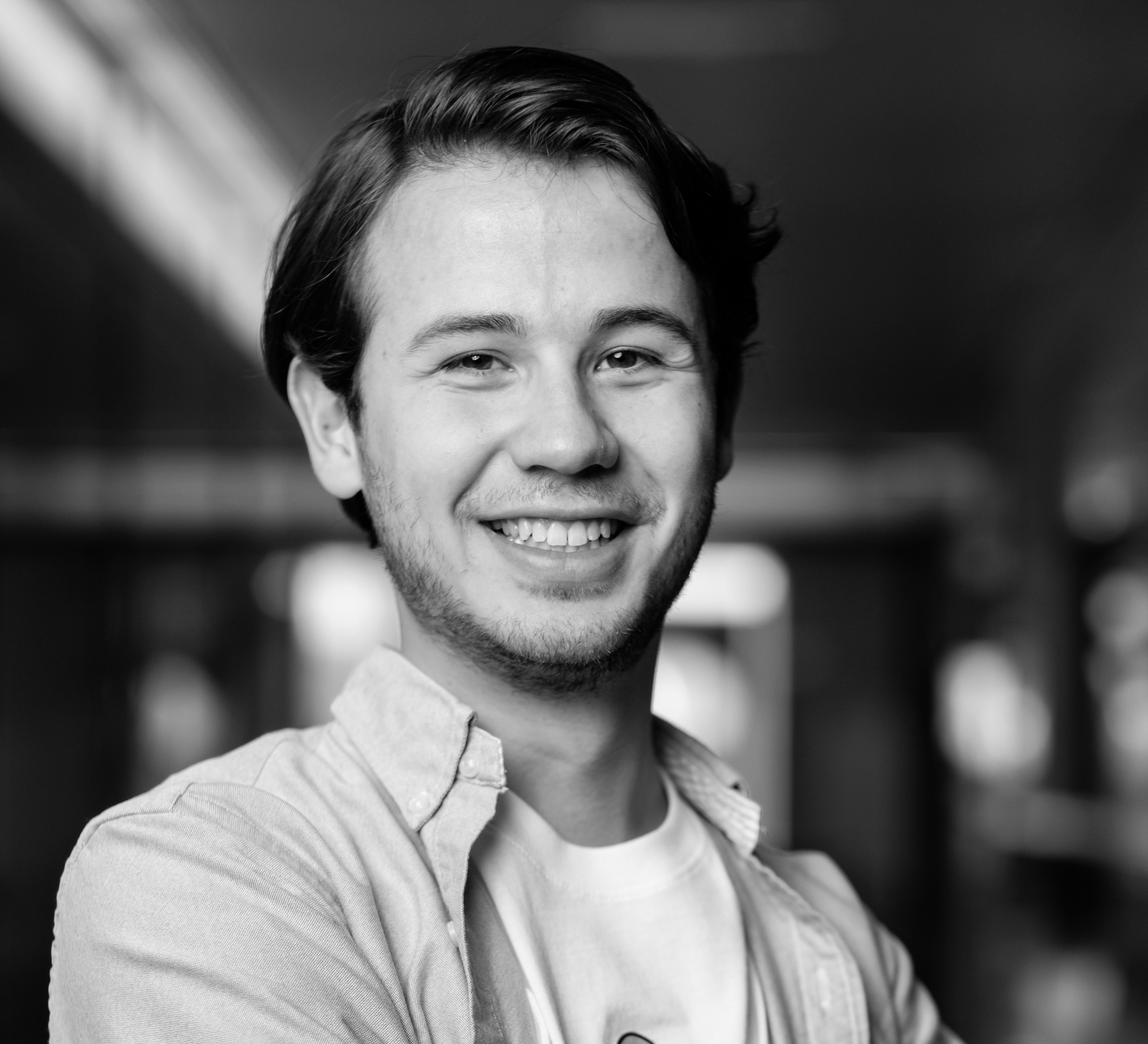 Dexter Demmink
Online Markteer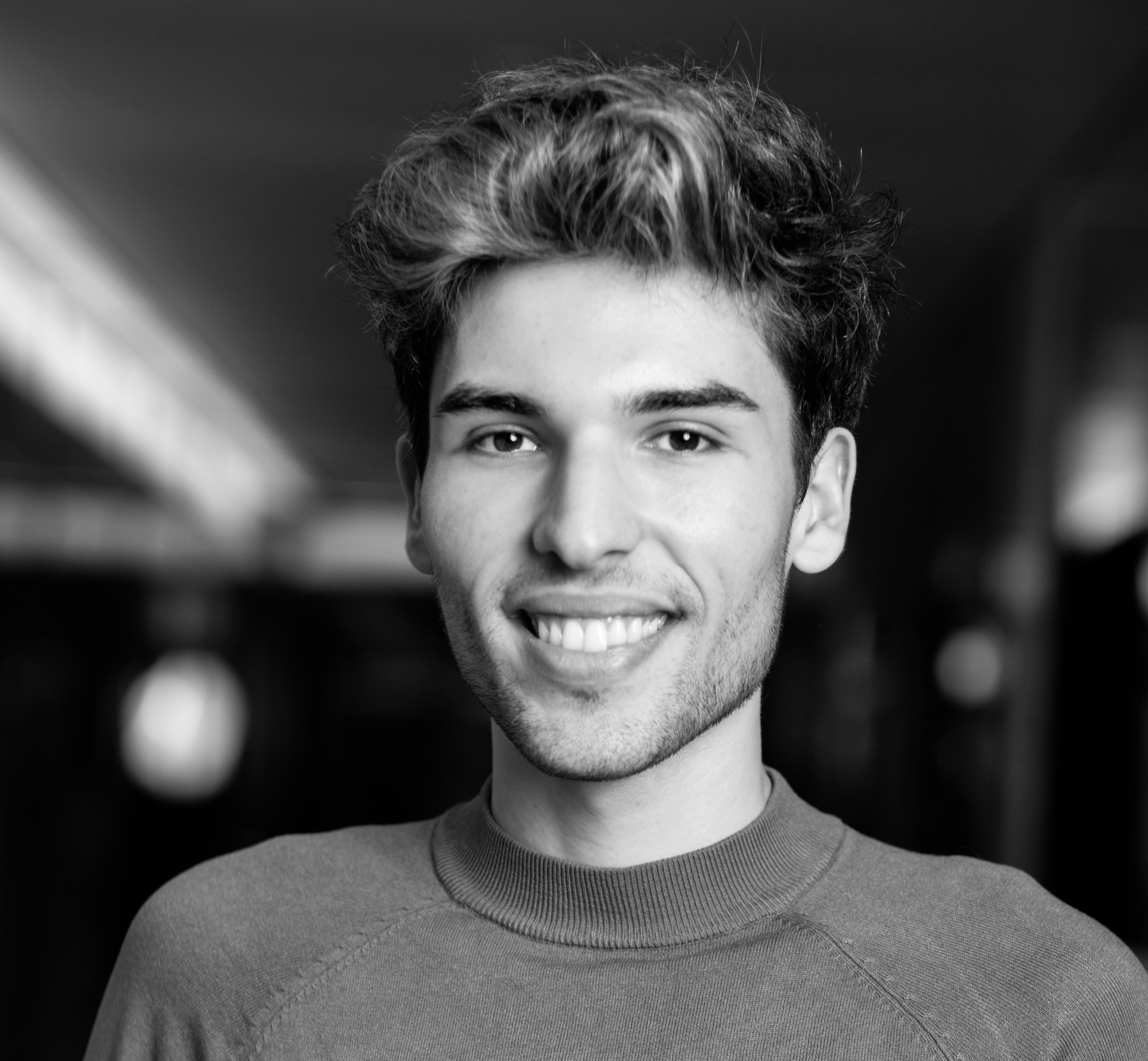 Daniël Dojčinović
Online Marketeer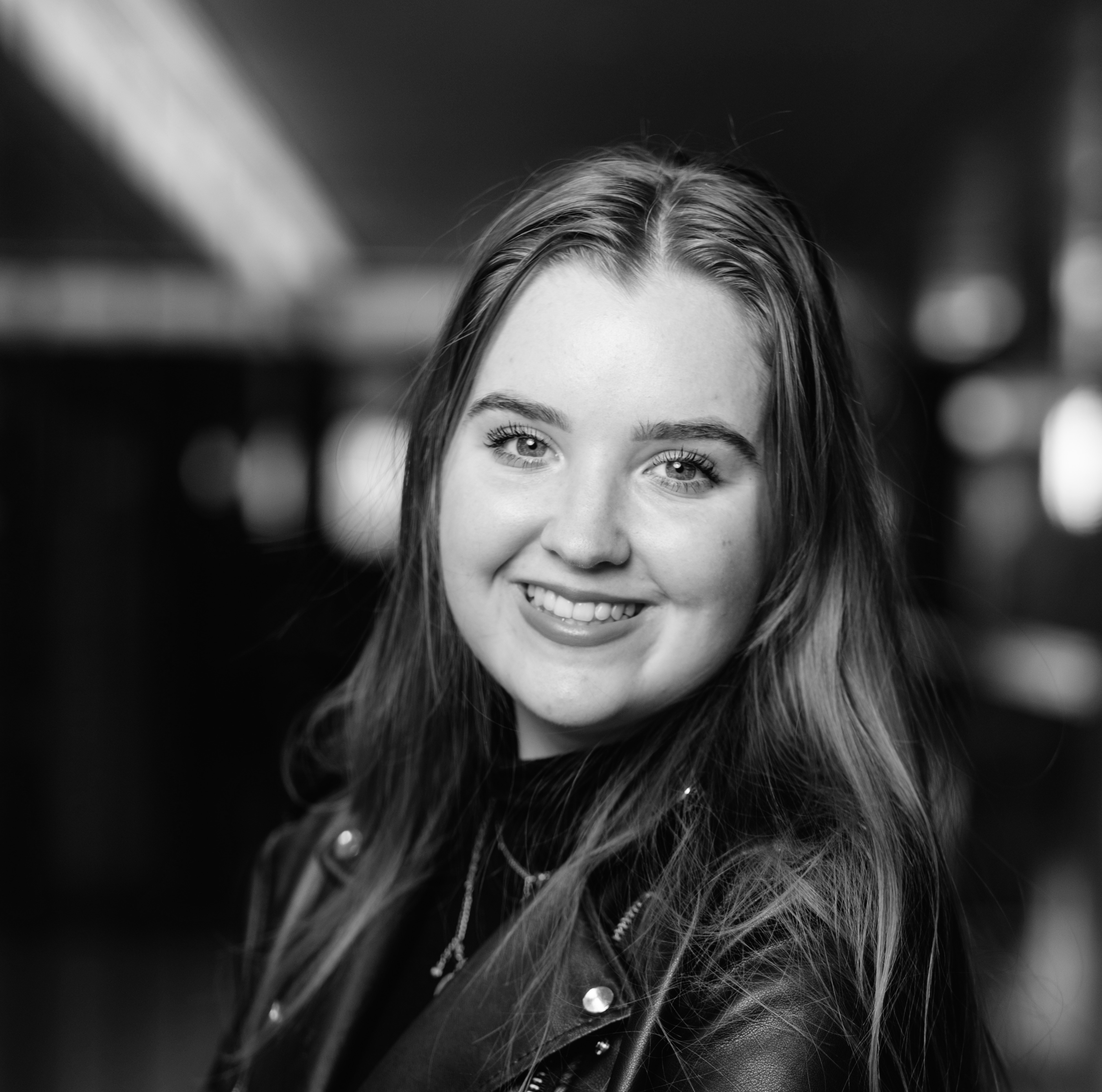 Renee Zwagerman
Online Marketeer
Kain Ditmer
Online Marketeer
Sam Sterk
Online Marketeer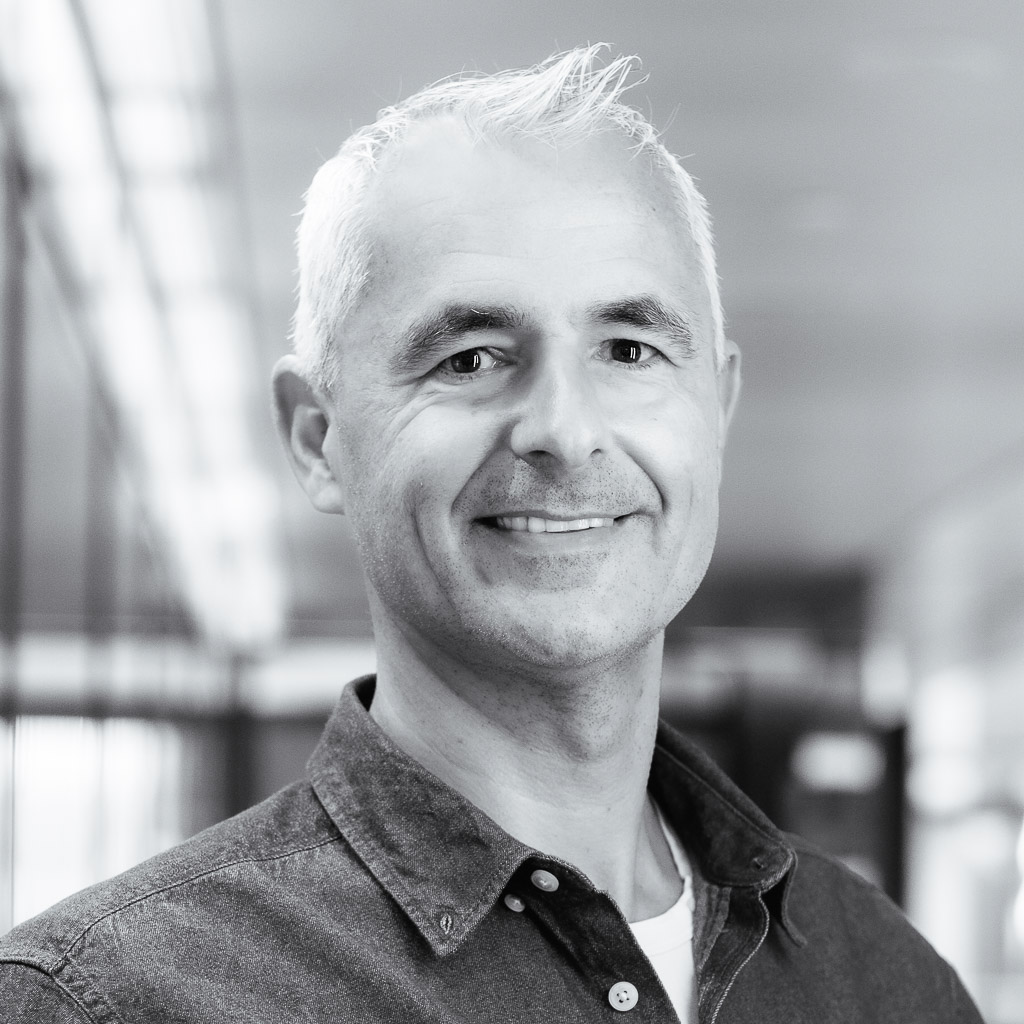 Paul van Schie
Finance Manager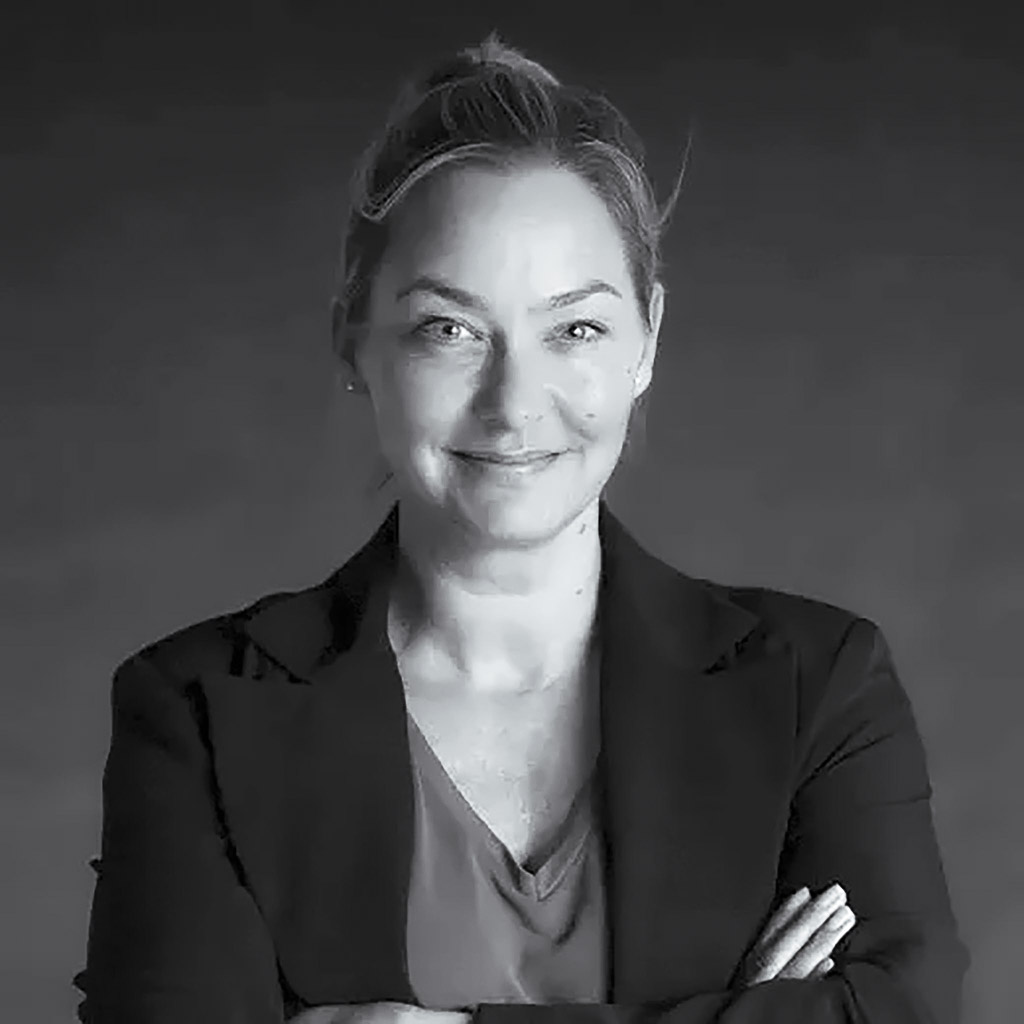 Saskia Amsen
Senior Project Manager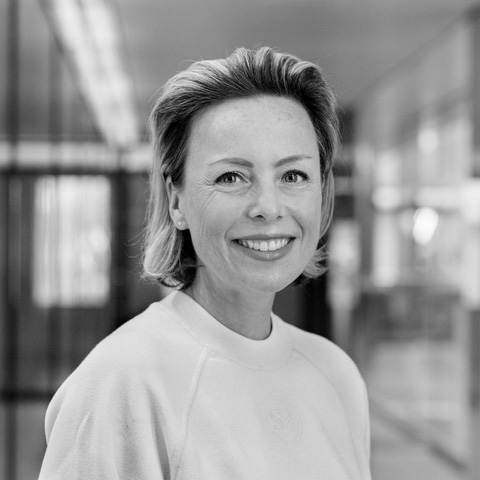 Anne Deumer
Delivery Manager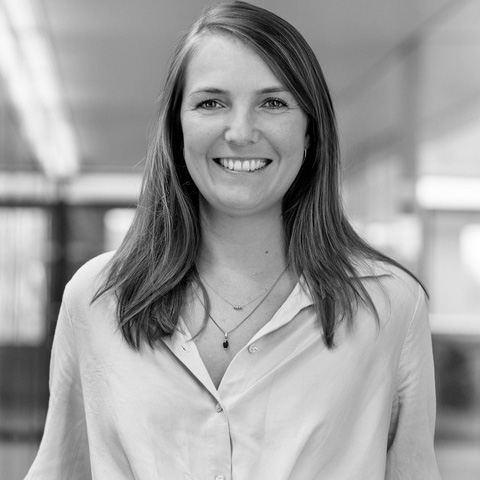 Sarah Bekkering
Employer Branding Manager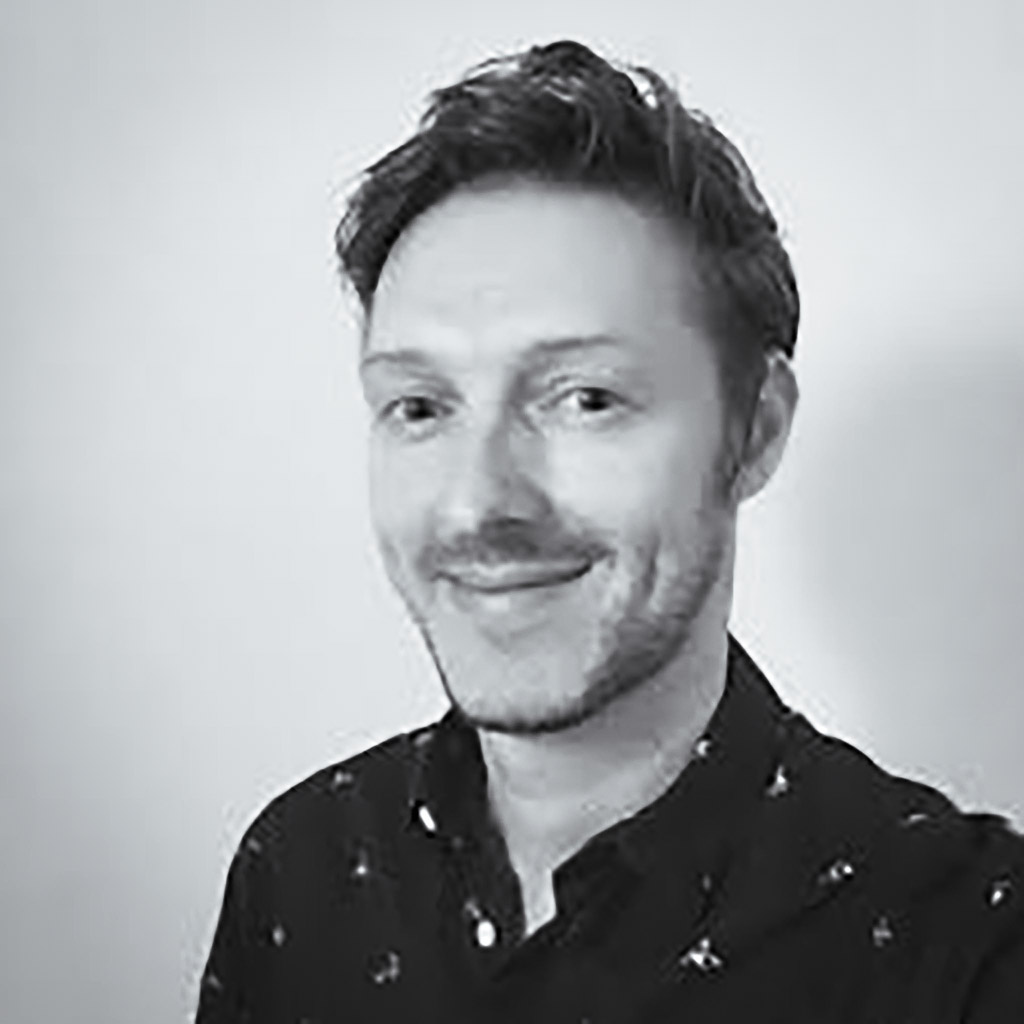 Niels Bijvoet
Senior Content Specialist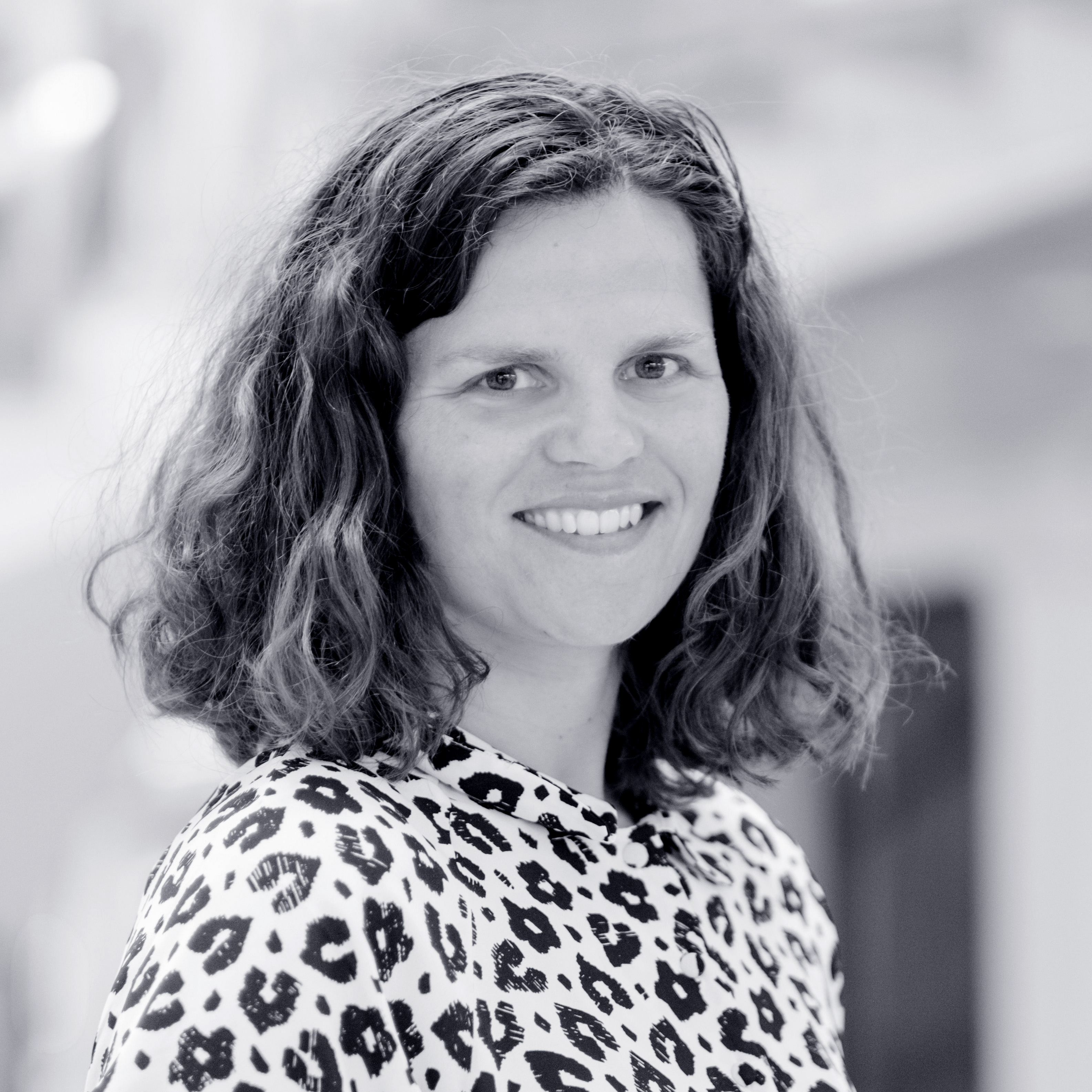 Rosalie Lap
Marketing
We are
proud

of our culture. That means we take it seriously.
Responsibility

We believe in our cause. You work in a team that sees your goals as their own, ensuring the best result.

Expertise

We are good at what we do, but we still innovate. That way you can be sure our work is and remains excellent.

Openness

We are honest and open with one another. You can always come to us with feedback, criticism or insights—we do the same for you.

Flexibility

We love innovation. There are many roads that lead to your goal, and by consistently developing, you pick the right one.

Fun

We like a good work environment. You have a team that's enthusiastic and celebrates success with you.
Want to join us?
We are an organization with motivated people, who love what they do and excell at it. We work hard and have fun. From our office at the Rembrandt park in Amsterdam we help clients in the Netherlands and across Europe. Real talent is always welcome at Jobsrepublic. Will you join us?