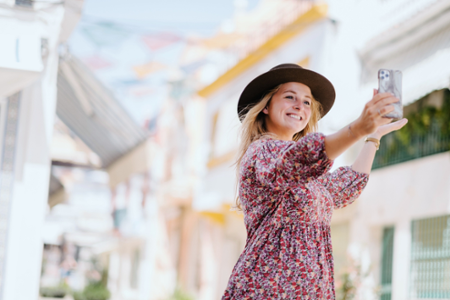 How Tactus found a large number of new sociotherapists at lightning speed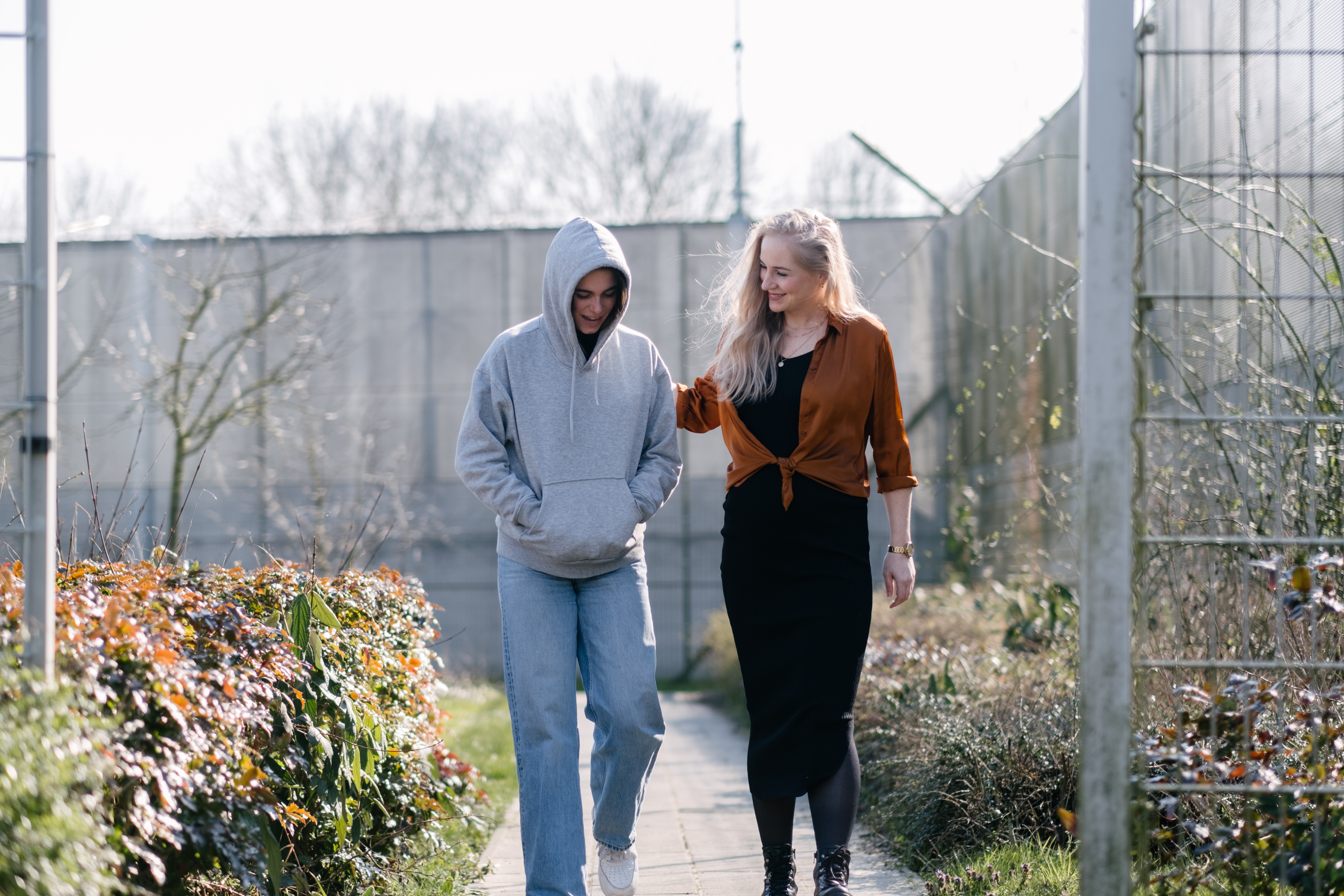 About Tactus
As a specialist in addiction care, Tactus offers help and advice to young people and adults for any form of addiction, also in combination with other problems (dual diagnosis) such as mild intellectual disability. Tactus has approximately 1500 employees spread over more than 40 locations in Overijssel, Flevoland, and part of Gelderland.
"The result of the cooperation with Jobsrepublic has surprised us and we are super excited. We had a high demand for new colleagues at two locations, thanks to the thorough approach of the recruitment campaigns this problem was solved within a relatively short time. We could easily and quickly switch with Jobsrepublic and the shoot days and photo shoot were really a party."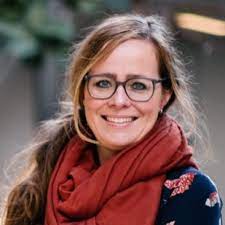 The result in numbers
1
Campaign page including spot-on images and video
30
New sociotherapists hired
10
Candidates hired elsewhere within organization
Recruitment challenges
The effects of the tight labor market are also evident for Tactus' recruitment team. Additional challenging factors for recruiting sociotherapists are the (short) duration of recruitment, the number of vacancies to be filled, the geographical location as well as the challenges of the job. After all, if anything is not an everyday job, it is being a sociotherapist in an open or closed addiction clinic.

In the past, Tactus managed to reach people through traditional channels, but it was clear that, given the short time frame and the number of new colleagues, a different approach was needed to make this search successful.

And let Jobsrepublic specialize in recruiting scarce candidates. A partnership was born.
Targeted recruitment strategy
To fill the assignment successfully, Jobsrepublic deployed a three-stage rocket.
All cards on the table
To find and convince new candidates, it is first important to know what it is like to work at Tactus and what you can expect from the work as a sociotherapist. But also: why wouldn't you want to work here?
Jobsrepublic organized a Talent Proposition Sprint (target audience research) to get answers to these and other questions. A team of 4 sociotherapists was interviewed and from this, pillars were put together as a basis for the recruitment campaign.
Honest image of the work
Honest and visual information is essential to entice the right people for a job. We produced a video in which colleagues tell what they consider the added value of working as a sociotherapist at Tactus. A photoshoot was also done. All with the aim of giving candidates a good and transparent picture of the organization. These elements were given an important place on the
campaign page
.

With a targeted advertising plan, our recruitment marketing experts ensured that the campaign page was brought to the attention of the right target group through the right (social) channels.

Analyze and improve
The campaign dashboard gave Tactus real-time insight into the results. In addition, there was bi-weekly consultation with Jobsrepublic's delivery manager. Campaigns were continuously analyzed and adjusted to improve the conversion and quality of candidates. For example, a questionnaire was added to the campaign and targeting was tightened.


Result
The results are impressive. Over 30 new sociotherapists were hired for both clinics.

And as a nice extra, there was also a considerable 'bycatch'. As many as 10 candidates who, for various reasons, did not match the locations, still signed a contract with Tactus for another role or elsewhere within the organization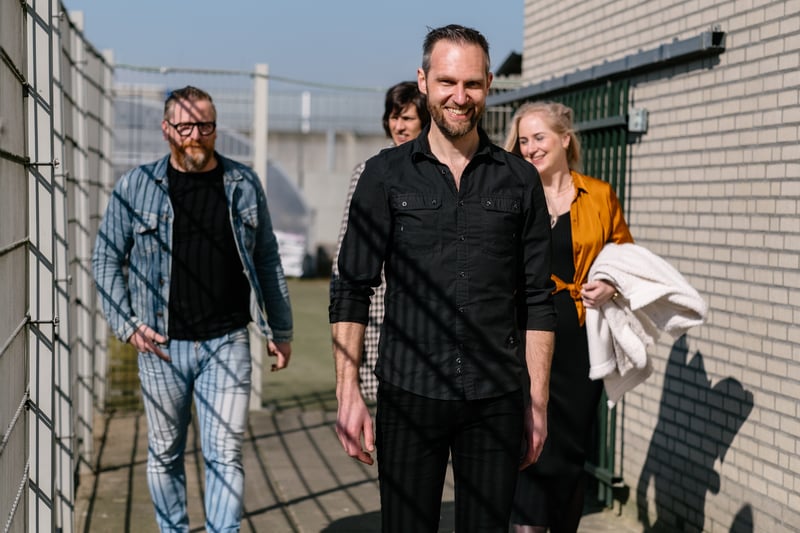 Direct advice for your challenge
Pick the brains of our experts in a 30 minute session
I could use some help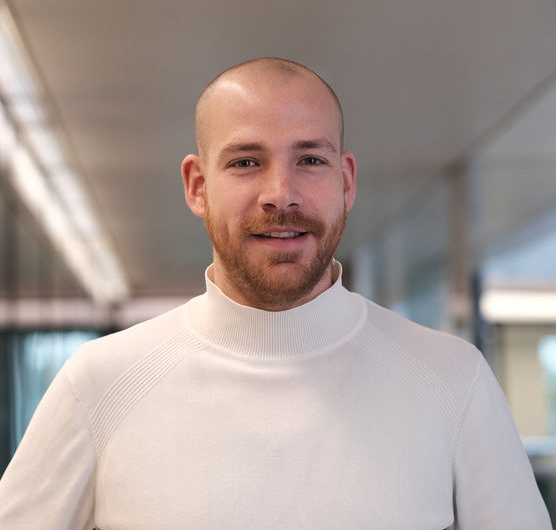 Coen Kooyman
Account Manager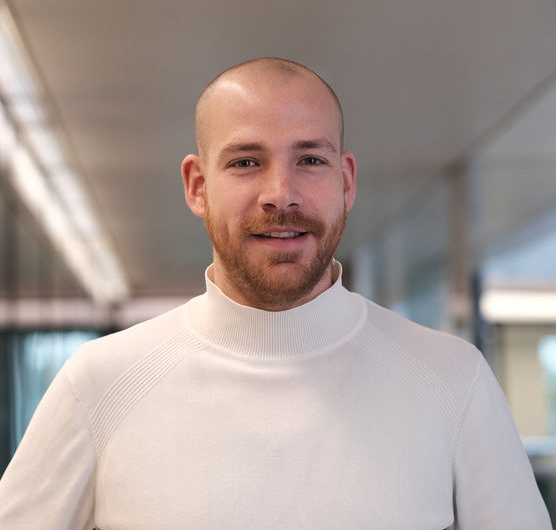 Coen Kooyman
Account Manager